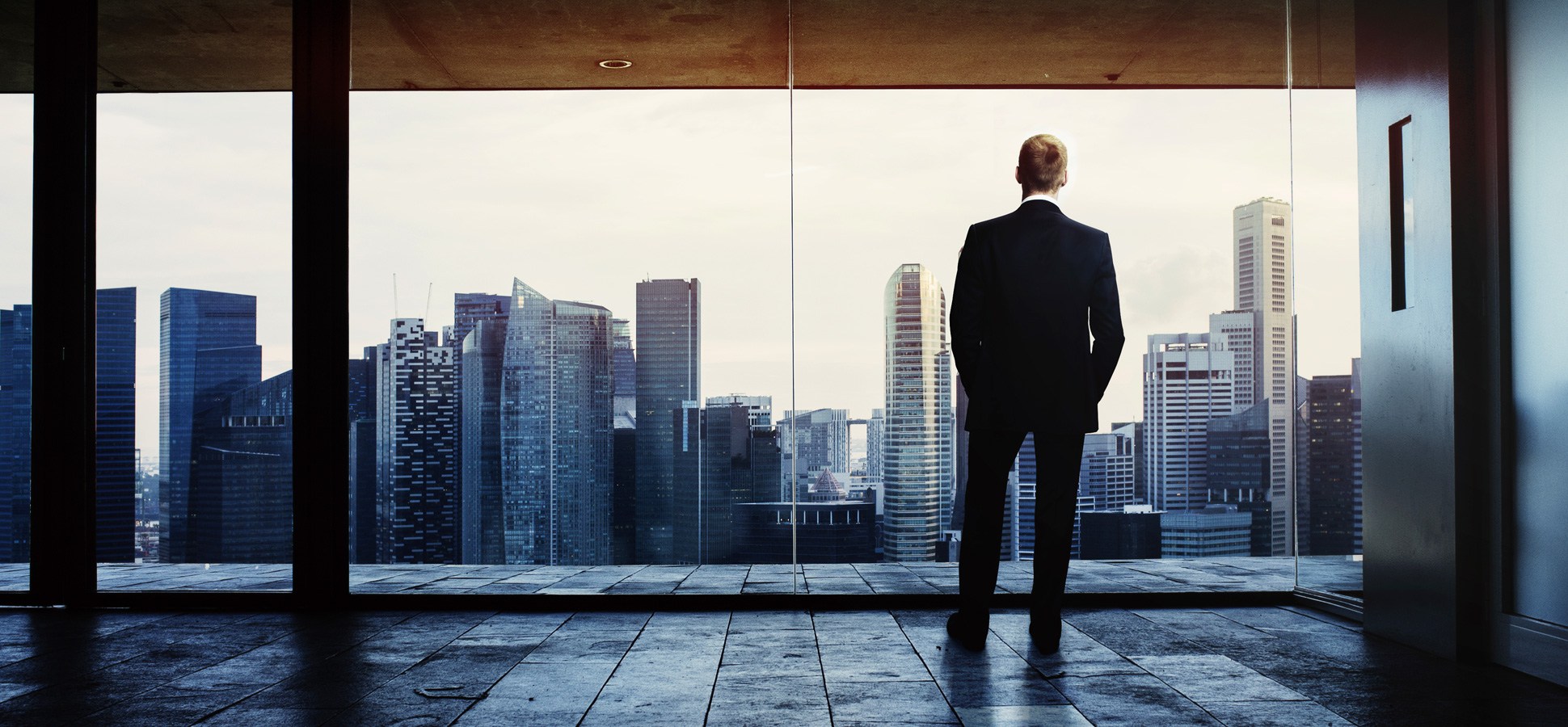 Our firm is full service and committed to providing our clients with the ideal real estate one stop shop for a variety of needs.
Leasing and managing your home can be an intimidating venture. From late night phone calls to delinquent payments from tenants. It is not easy, and it can be risky and expensive. At 21 CIG Property Management Division we design a program specially for you, giving you extra time to do the things you enjoy the most. Get started by calling +1.305.974.1437.
ANNUAL RENTAL PROGRAM
Whether you live in the area, across the country or abroad, 21 CIG Property Management Division will take care of all your needs, from screening tenants and collecting rent to coordinating vendors, maintenance, and repairs. We work so you don't have to. We take good care of your property and your tenant.
Our Services:
We work only with trusted, licensed and insured vendors.
Full-service maintenance team.
Detailed screening process to secure qualified tenants.
Quick Response.
Successful marketing strategies.
Personal showings of your home.
Direct payment of your bills including utility, insurance, maintenance, repairs, and mortgage payments.
We collect 1st month's rent, and two months security deposit.
SEASONAL/VACATION RENTAL PROGRAM
Owning a vacation home is a fun and rewarding experience. Count on us to ensure your guests have a stress-free & enjoyable experience.
STRAIGHT PROPERTY MANAGEMENT
If you are an absentee-owner who only stays at home occasionally, we can tailor a program to fit your needs and have your home ready for your arrival.
Our services include:
Prepare your house for your arrival
Perform light home maintenance tasks
Turn on pool heater
Arrange for landscaping and tree-trimming
Arrange airport pickup
Arrange for car detailing
Transfer your property management to us at no cost.
Contact us today +1.305.974.1437
Miami Property Management
Treat your tenants with respect.
Take care of the day-to-day needs of your rental homes.
Enforce the terms of your lease.
Make sure your property maintenance is handled quickly and affordably.
Fast Leasing for Your Rental Property.
Maintenance Team
We have close business relationships with our preferred vendors.
Tenant Screening & Placement
Each application is rigorously screened by to ensure your home is rented out quickly and safely.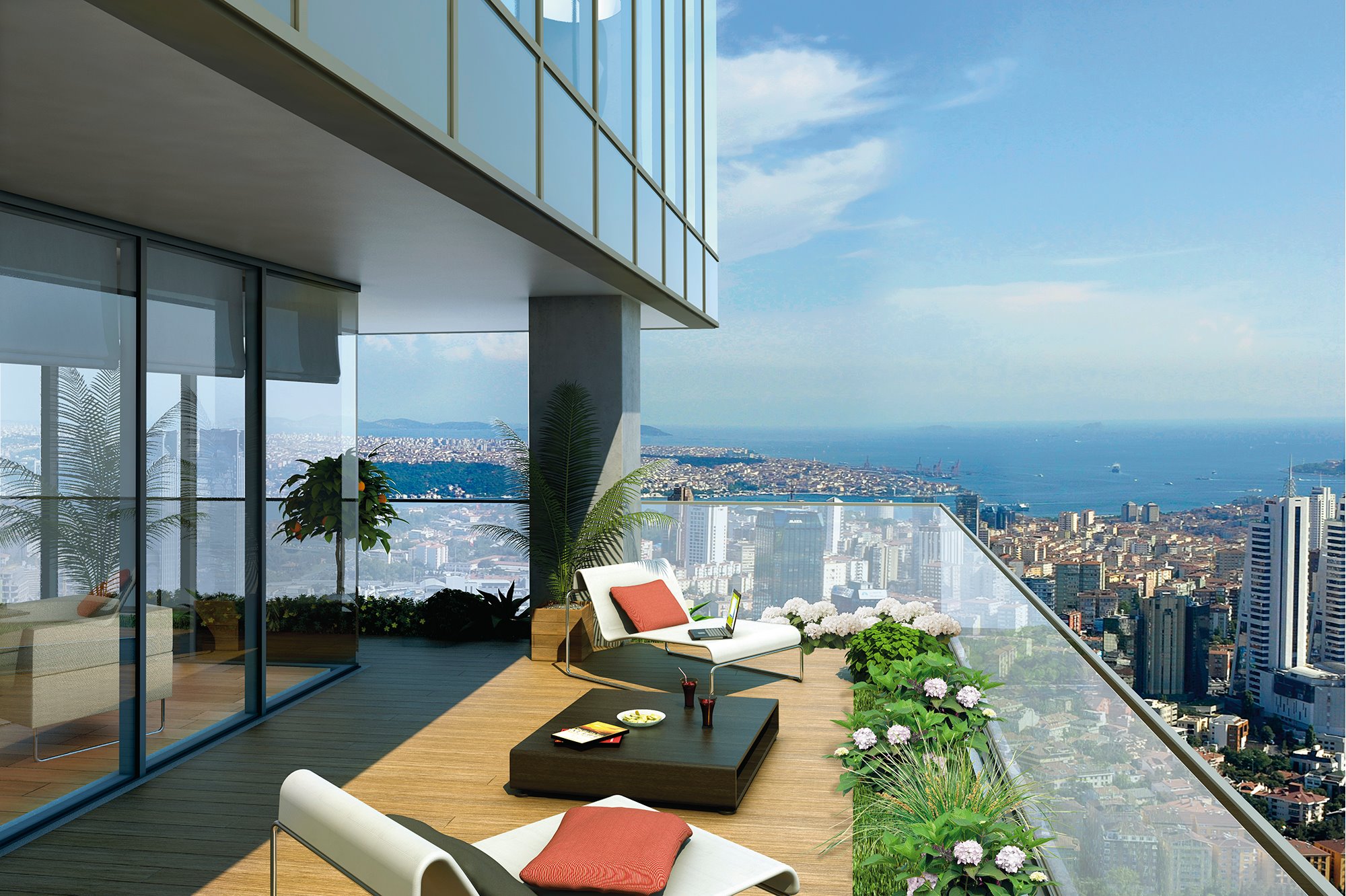 Your Property, Our Priority
We Protect Your Real Estate Investment,
While Maximizing Its Returns
Apartment Management
At 21 CIG Property Management Group, we take the stress out of owning investment properties in Miami, FL. Our apartment management services are designed so that you don't have to be concerned. We take care of everything: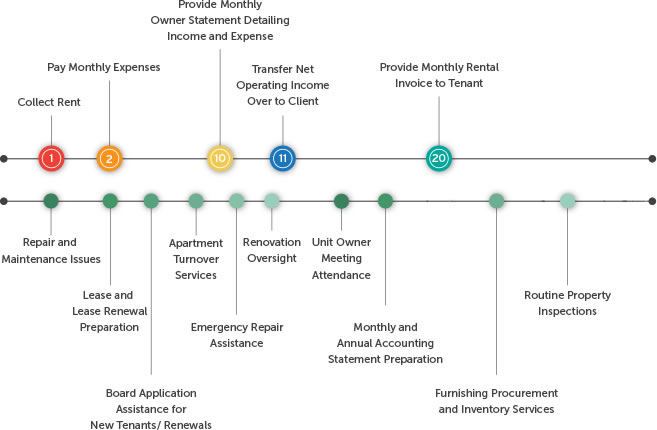 Our apartment management services include:
Rent Invoicing
One week prior to the end of the month, tenants receive their monthly rental invoice via email or mail. The monthly rent invoice includes a detailed breakdown of any rent and applicable lease or utility charges. This allows each tenant the ability to stay up to date with rent payments.
Rent Collection
We recognize the importance of timely rental payments, so that expense payments can be made. Tenants who have not paid rent by the 5th of the month will receive reminders via email and phone. We continue to follow up consistently until the rent is paid.
Expense Payment
Every invoice we receive is carefully reviewed prior to payment. Each invoice is thoroughly checked for accuracy to confirm the correct amount in accounting, billing and / or overage charges.
Insurance Procurement
Having proper coverage makes all the difference when your property experiences a loss. In order to ensure payment of the claim by the insurance company, it is essential to have adequate coverage with a reliable carrier. We will assist you finding an insurance policy at a competitive rate. Our team will obtain quotes for you and help guide you through every step of the process.
Tenant Requests
We have vast experience in handling tenant requests. Same day response is provided to confirm all requests are received and our apartment management team can be conveniently contacted via phone or email.
Repair and Maintenance Issues
We respond quickly to all issues, we help keep small problems from getting bigger. We help you find the highest quality repair for the best price possible and performed by insured, reliable companies.
Lease and Lease Renewal Preparation
We provide proper lease documentation to ensure you have the documented protection you need by designing each document to the specific requirements of the apartment or building. We prepare lease renewals to properly document tenant extensions.
Home Owners Association Applications for New Tenants/ Renewals
We offer assistance to apartment/building owners with completion of the Home Owners Association application, and the preparation of any checks/deposits needed. We will work with you to ensure completion and approval, while assisting building management with any questions or clarifications required.

Apartment Turnover Services
Prior to move-out inspections are conducted at least 2 weeks in advance of the expiration of the lease. Once the tenant has vacated the premises, our team checks again for any damages or missing items. We obtain estimates for repairs and replacements, while facilitating any necessary deductions from the tenants' security deposit. We also oversee the completion of apartment turnover work such as: Painting, floor refinishing, basic maintenance and other repairs or sprucing up required.
Emergency Repair Assistance
Each tenant is given our direct emergency phone number, so immediate contact can be made should the need arise. Our emergency response prevents a small issue from becoming a costly repair.
Renovation Oversight
In a competitive real estate market like Miami, delivering the appropriate property to tenants is key to maximizing the return of your real estate investment. We oversee any project, big or small, to bring the apartment up to market expectation. We have strong relationships with contractors so that we can save you money. We only use quality vendors, who we closely supervise in order to ensure the job is done right and on budget.
Unit Owner Meeting Attendance
To keep you informed of the operating affairs of your condominium, A 21 CIG Property Management Division team member can attend your annual unit owner's meeting. We take detailed notes of the information distributed at the meeting and provide you with all the latest updates on your building's operations.
Monthly and Annual Accounting Statement Preparation
Tracking the financial activity of your property is easy with our monthly and annual accounting statements. By the 15th of every month, you will receive our monthly owner's statement, which details the income and expense activity of your property. All receipts are attached for accuracy and tracking purposes.
Furnishing Procurement and Inventory Services
We keep detailed records and inventory of all furnishings in your apartment. Tenants sign the inventory statement upon moving in to avoid any disputes upon the tenant's vacating the property. We replace any broken or missing items, so that the property is ready for the next tenant. If you would like to rent your apartment furnished, we can direct you to experts on furnishings based on the specific needs of your property.
Routine Property Inspections
When the property is not occupied by a tenant, our team makes routine inspections to ensure everything in the property is in good condition. We help maintain the safety and security of your property. In the event a deficiency is found, we take photographs and send a report to you, so you can always be up to date of the condition of your property.